Welcome to Armies in Plastic Inc. Online Store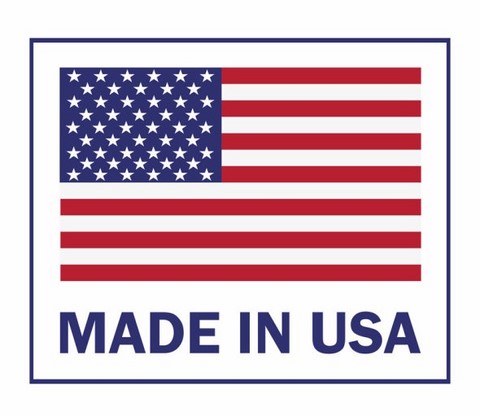 As time goes on, the world changes and we need to adapt.
Starting now, as we run out of sets made in China, they now will be made in the United States in American factories by American workers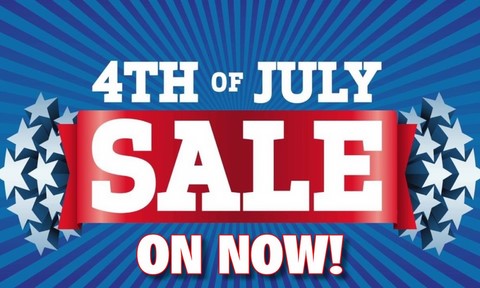 4th of July Sale Starts Now!!!
All Regular Sets on Sale
for $9.95 ea.
Sale Ends July 5th, 2022
ATTENTION
Armies in Plastic now uses PayPal as it's payment provider
You can pay by Credit Card or use your PayPal® account
You don't need a PayPal account to pay for your order, simply fill out the credit card form
be notified on specials, Back in Stock items and more
Play set Special
Get

5 Extra Sets

(your choice) with every Play Set.
Click Here For Product Categories
$150 SPECIAL BONUS OFFER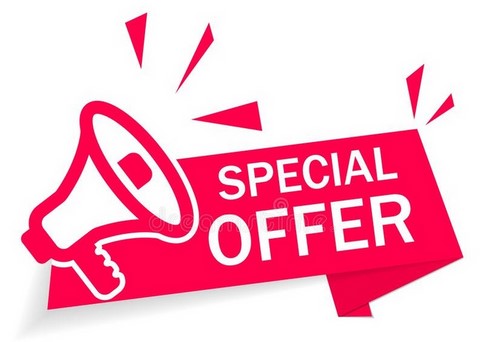 For Every $150 or more You Spend, You Get A Bag of
100 Mixed Figures
(Our Choice)
L

imited Supply - Offer Is Good While Supplies Last
Shipping Offer
*Shipping for all orders under $50 is now $5.00
All orders over $50 is FREE
*Applies only to The Continental United States
ATTENTION: INTRODUCING 18 NEW SETS - 12.95 each
American Revolution - State Militia - 3rd New York - 6th Virginia, 6th Maryland
American Revolution - State Militia - 2nd Rhode Island - 2nd Connecticut, 1st Pennsylvania
American Revolution - State Militia - 2nd New Hampshire - 8th Massachusetts
Egypt & Sudan - Mounted Egyptian Lancers - 1882 - 1898
Egypt & Sudan - Mounted Egyptian Lancers - 1882 - 1898
Egypt & Sudan - Sudanese Lancers - 1882 - 1898
Seven Years War - Austrian Artillery 1756 - 1763 - Austrian 6 Pounder with Land Mortar
Seven Years War - Prussian Artillery 1756 - 1763 - Prussian 6 Pounder with Land Mortar
Seven Years War - Russian Artillery 1756 - 1763 - Russian 6 Pounder with Land Mortar
Seven Years War - Austrian Artillery 1756 - 1763 - Austrian Howitzer with Land Mortar
Seven Years War - Prussian Artillery 1756 - 1763 - Prussian Howitzer with Land Mortar
Seven Years War - Russian Artillery 1756 - 1763 - Russian Howitzer with Land Mortar
Seven Years War - Russian Artillery 1756 - 1763 - 2 Russian Howitzers with 2 Land Mortars
Seven Years War - Prussian Artillery 1756 - 1763 - 2 Prussian Howitzers with 2 Land Mortars
Seven Years War - Austrian Artillery 1756 - 1763 - 2 Austrian Howitzers with 2 Land Mortars
Seven Years War - Austrian Artillery 1756 - 1763 - 2 Austrian 6 Pounders with 2 Land Mortars
Seven Years War - Prussian Artillery 1756 - 1763 - 2 Prussian 6 Pounders with 2 Land Mortars
Seven Years War - Russian Artillery 1756 - 1763 - 2 Russian 6 Pounders with 2 Land Mortars
Sets Back in Stock
5549 - French & Indian War - Roger's Rangers 1754 - 1763
5604 - American War of 1812 - American Artillery
5797 - Napoleonic Wars - King's German Legion Foot Artillery in Shakos - Waterloo 1815
5790 - Napoleonic Wars - British Hussar Regiments - 1812-1815
5573 - Zulu War 1879, Shirt Sleeve Order, 24th Foot
5418 - French Foreign Legion - North Africa - 1900 - Now Available in White
All Figure, Mounted & Artillery Sets $12.95 ea. Unless Otherwise Stated